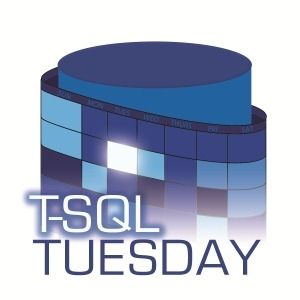 Two weeks ago I have sent out the invitation for February 2021 #tsql2sday and last week almost 30 people responded with their contributions.
I would like to thank you all of the contributors (see the posts' list below) for their time.
Contributors
Here is the list of all contributions to February 2021 #tsql2sday in alphabetical order. It is a short summary, so I invite you to read each post for a better understanding.
Final word
My first #tsql2sday post was exactly year ago and it was a response my colleague's (Jess Pomfret) invitation. This time I am inviting and another colleague (Lina Kovacheva) has written her first #tsql2sday.
For me, that is enough proof to say the monthly blogging party helps people to get involved in the community and share the knowledge.
Thank you Adam Machanic (blog|twitter) and Steve Jones (blog|twitter) for bringing this to life and keeping it alive!
Once again, I want to thank all the contributors as without you it would be very empty in this part of the web.
Thanks,
Mikey